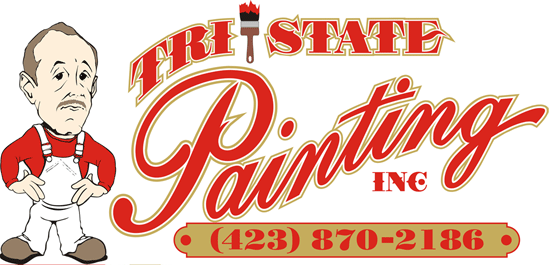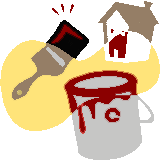 Chattanooga's
House
Painters
About Us...
We specialize in the painting of previously painted homes. Much of our success has been because of our focus on one area of the painting industry, re-paints. By staying focused on re-paints we are accustomed to working around established lawns and interior home furnishings. Our employees know the necessary preparation work for a quality paint job whether it is interior or exterior painting. We know how to protect the homeowner's investment in landscaping and home furnishings. We are a locally owned painting contract company and have been operating in the Chattanooga, TN and surrounding areas since 1993.
Painting Services Include...
Exterior House Painting
Pressure Washing
Scrape peeling paint
Sanding scraped areas
Priming bare wood
Caulking doors, windows, trim and siding
Reglaze windows as needed
100% acrylic latex paint
We will also protect your landscaping investment while providing these services
Interior House Painting
Clean areas prior to painting
Spackle all holes
Lightly sand areas to be painted
Caulk all trim
We use only top of the line paints
We use tools and equipment only used for interior painting
We will protect your furniture and flooring while providing these services
Our Philosophy...
Establish customers for life.
We will not ask for nor accept payment until job is completed.
In business since 1993!
Our customers say ....

"I have enjoyed Van and Dale very much. They have worked hard and have been super gentlemen. Thank you for your service."

S. Fortenberry

"Thanks for another good job! Will call you again next time and use us as a reference."

Frank and Judy F.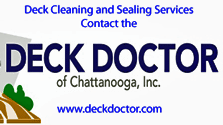 Home
:
Contact Us
:
Testimonials
Tri-State Painting, Inc., P.O. Box 4461 Chattanooga, TN 37405
office: 423-870-2186 cell: 423-488-0972
email: av_tsp@yahoo.com